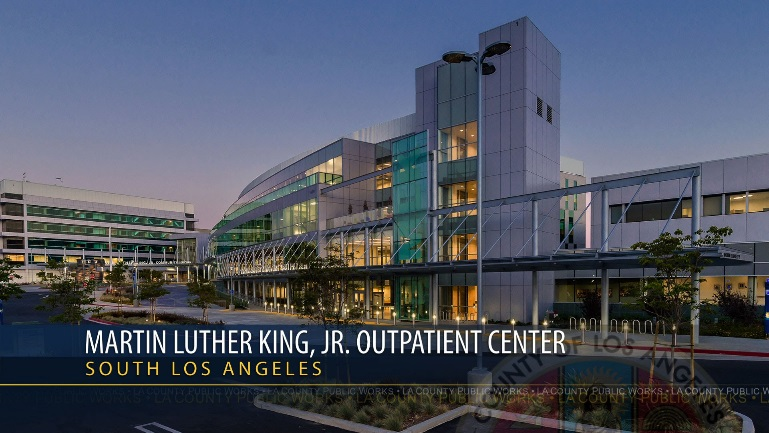 August 1, 2016?
Martin Luther King Jr. Hospital – (MLK-LA) Healthcare Corporation has just completed their lease of a newly built-out 4,669 Sq. Ft.? Medical Suite at Rosecrans Crossing Ce?nter in Compton which they will operate as a Satellite Healthcare?? facility servicing the needs of the West Compton community and surrounding neighborhoods.
Armando Aguirre & Sheretta Morris of Legendary Commercial Real Estate represented Rosecrans Crossing Shopping Center and the Landlord in the transaction and Chris Riegle of Cresa Partners represented the Tenant.
This transaction will bring a much needed menu of outpatient healthcare services to this part of West Compton to serve this community. We are excited to welcome them to the growing family of tenants that have chosen to locate their businesses at the Rosecrans Crossing Shopping Center.