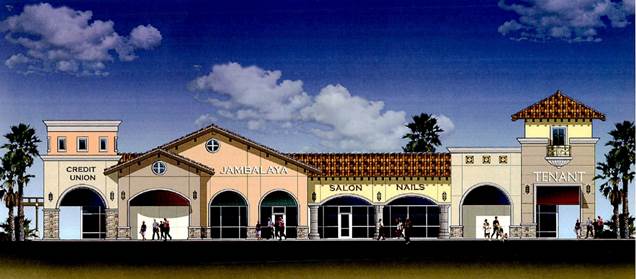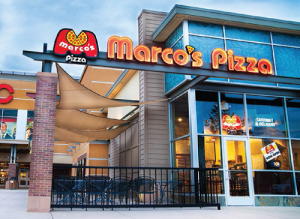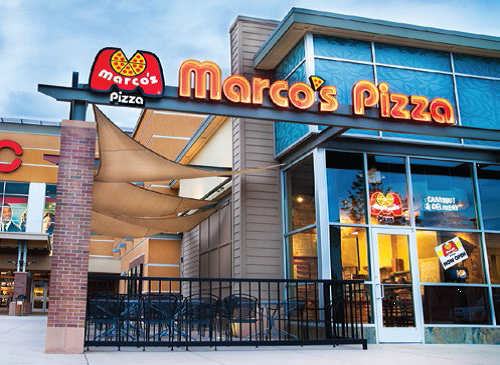 April 17, 2016 ???
Armando Aguirre & Sheretta Morris of Legendary Commercial Real Estate have just completed their 6th Tenant Rep Assignment for Marco's Pizza with their lease of 1,836 Sq. Ft.? of end cap space in the Margarittaville Shopping Center located at 39530 Murrieta Hot Springs Road, Marietta, CA 92563?
Marco's Pizza who is new to the California, is the fastest growing Pizza Chain in the country and is rapidly and aggressively expanding into the Southern California marketplace.
Additional Marco's Pizza stores completed by Legendary Commercial Real Estate include stores in Moreno Valley, Menifee, Hemet, Corona and Azusa. Marco's has also opened new stores in San Diego, Temecula and Sherman Oaks in the last 12 months.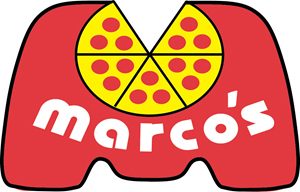 For further information contact:??
Armando Aguirre 213-926-5595?
Sheretta Morris 213 -842-2670