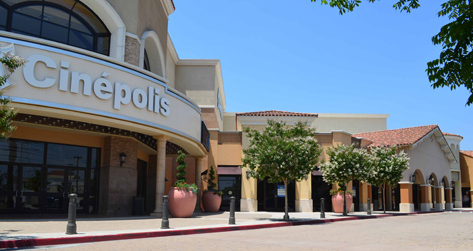 ?Cinepolis Theatres, a world class premier operator of luxury theatres worldwide, has bought the existing Krikorian Theatres in Pico Rivera and will become the new anchor for the Center.
Cinepolis with over 20?0 Theatres throughout the world, is entering the US market and now has six theatres in Southern California mostly in the San Diego area. Cinepolis plans on investing an additional $3 Million to $4 Million dollars in upgrades to the existing state-of the-art Theatre which was completed five years ago.
Harbor Freight is now nearing completion of construction and is scheduled to open in July.
A new 3,600 SF Drive-thru Pad is also about to begin construction at this center and is currently in negotiations with several tenants for the new space.